:: Adoption News


Other Rescue Groups
Other rescue groups and shelters are listed here so that you may have access to as many of the dogs available for adoption in Arkansas as possible.

About Adopting
Click here to read about what you should expect and how to prepare for adopting a puppy
:: Hot Links

:: Volunteers Needed


Get involved.
DogsOnly Rescue needs your help. There is a special need for foster homes, case workers, and event coordinators. Click here to contact the Volunteer Coordinator or click the link below to read more about the various programs available to volunteers.
:: Don't Buy That Puppy in
the Window.


Ten reasons not to buy your puppy from a pet shop by Cathrine M. Sheeter.

And They Lived Happily Ever After
---
• Featured Friends
Samson

Meet Samson, a large black three legged dog. This amazing guy has to be either the luckiest or smartest guy in Central Arkansas. He had everything going against him and yet somehow managed to survive a brutal shooting and find his way to one of the few people on the planet who would have been willing and able to help him.

---

Forget Riley, how about the life of Chiba?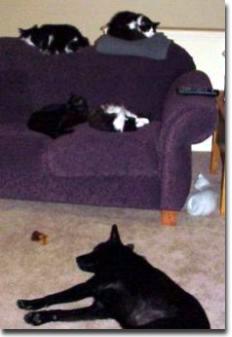 ---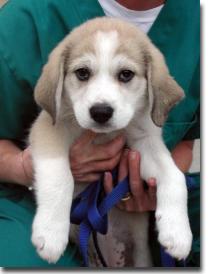 Carlee nee Sunday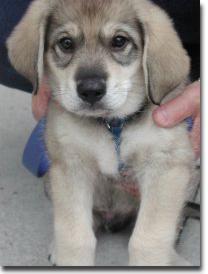 Gunner nee Thursday