Sugar is a young Australian Shepherd Australian Cattle dog mix who was found after wandering as a stray for a week or two in hundred degree plus heat in Little Rock. Sugar was rescued by a kind hearted individual who had enough kindness to put her life on hold to save Sugar from the almost certainty of a tragic end.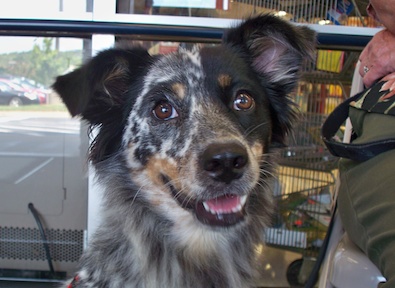 Thanks to some basic training, love, and patience, Sugar is now house trained, and likes spending time with her family. She tends to be a little alpha, and so although she gets along with other dogs, she would do better as an only dog. Sugar is not recommended in a home with small children.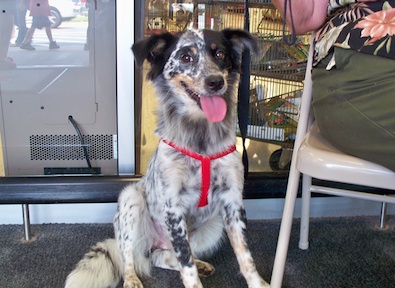 Sugar is an independent rescue supported by DogsOnly. She will be available to meet most Saturdays except for holiday weekends at the DogsOnly adoption showing at Petco on Chenal Parkway across from Target and Home Depot. Sugar would love for you to come and meet her, but you should call 501-219-9907 BEFORE you come to Petco to make sure that she is still available for adoption – but call Saturdays only between 1:00 and 4:00 PM ONLY. You can also learn more about Sugar by sending an email to contact@dogsonly.org or complete an online adoption application by clicking the orange colored links at the top or bottom of this page.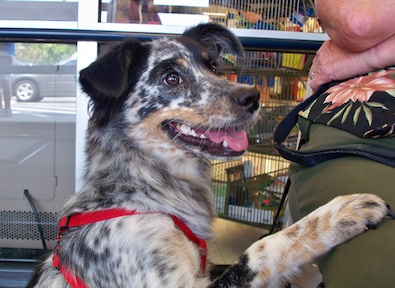 Please don't be tempted to adopt Sugar on an impulse. You should take the time to carefully consider the long term commitment, expense, and passion it takes to give her or her the home she deserves. Sugar will reward you with unbounded love and devotion, but you must be committed and serious about your decision to bring her into your life. Remember, this is an adoption, not a sale, and we're very serious about making sure that both you and Sugar are a good match for each other.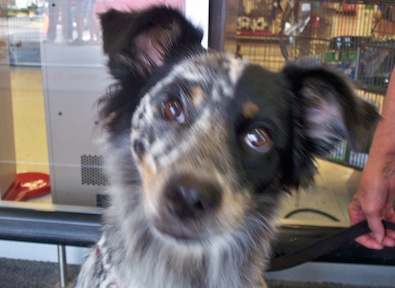 Sugar is an independent adoption effort supported by DogsOnly, but is not part of the DogsOnly adoption program. Your applications and emails will be sent direct to Sugar 's rescuer who will then contact you to answer any questions you might have, and discuss her adoption.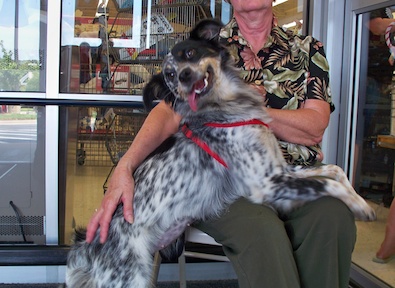 An adoption fee is usually involved which helps to cover the cost of medical care and vaccinations.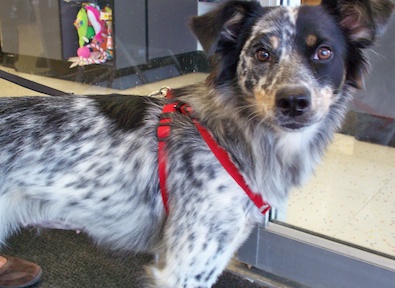 DogsOnly relies solely on donations and are a 501(c)3 private Humane Society. Our mission is to rescue dogs that most other groups are not interested in due to their size, breed, age, health or other various reasons. This does not mean that there is something wrong with any of our rescued companions, it just means we try to help the dogs that tend to be left behind.
Thank you for your interest in rescue and in saving the life of a dog. Every day in the United States, 11,000 dogs die
Why Buy When You Can Save?
Save a Rescued Dog.

If you don't find that special companion you are looking for in the DogsOnly rescue, rehabilitation, and re-home program then please visit Little Rock Animal Services, North Little Rock Animal Services, Sherwood Humane Animal Services, or one of the many other central Arkansas rescue organizations to save a rescued canine companion.