These precious little guys are 10 week old puppies who will be available for adoption on March 31st. Their father is a Husky mix but looks almost all Husky and their mother looks almost all Golden Retriever. They will most likely grow to be about 50-60 pounds and are from a litter of 9 pups. Both parents are about 50 pounds and have double coats so these pups will most likely be shedders. A large yard is required for these pups and preference will be given to those with secure fencing. These are typical puppies who will require a lot of patience, time, and training to grow into wonderful family companions.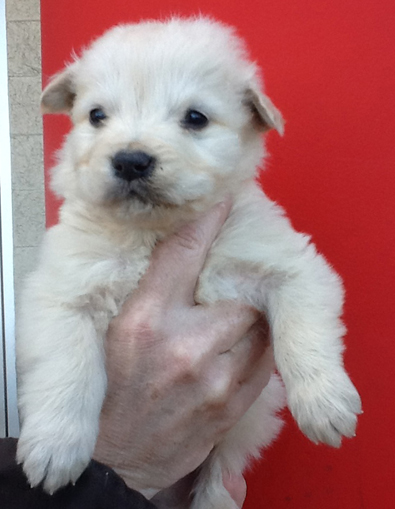 Please don't be tempted to adopt a puppy on an impulse. You should take the time to carefully consider the long term commitment, expense, and passion it takes to give him or her the home they deserve. You dog will reward you with unbounded love and devotion, but you must be committed and serious about your decision to bring him or her into your life. Remember, this is an adoption, not a sale, and we're very serious about making sure that both you and your puppy are a good match for each other.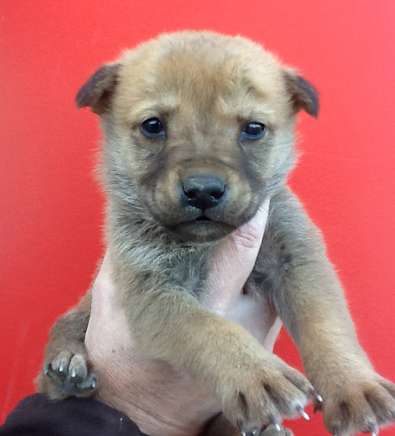 DogsOnly adoption fee ranges from $100 - $150 depending on the dog and helps to reimburse our expenses for all of the necessary vet care that we have provided to include: spay or neuter (mandatory - no exceptions, rabies, micro-chipping and registration, all vaccinations (including all puppy shots, rabies, adult boosters and Bordatella, grooming, Frontline for flea/tick preventative, heartworm check if age appropriate and monthly preventative for all ages while in foster care, collar and 50% of basic training classes. The adoption fee does not reimburse for all our expenses and covers only a portion of most expenses involved in rehabilitating our rescues and returning them to health. Please keep this in mind when you are adopting a dog.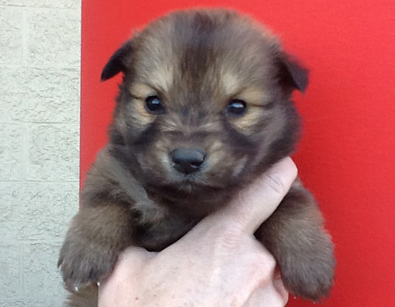 Our available rescues can be met in person at our weekly adoption showing at the West Little Rock Petco on Chenal Parkway, across from Target and Home Depot. This is in the same strip mall as Old Navy and Shoe Carnival. Our showing hours are from 1-4 every Saturday except major holiday weekends.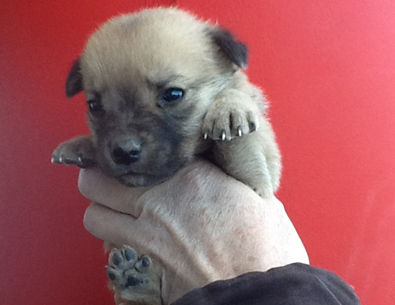 Email contact is contact@dogsonly.org Due to time restraints, we are not able to accept phone calls but we always try and answer all emails within 24 hours. All of our young and adult dogs are available for a 2 week home visit before finalizing the adoption process (local adoptions only). This is to help ensure it is a good match for all involved without making a final commitment. Puppies under the age of 6 months are not available to go on home visits. All of our rescues are in private homes and not available to be visited outside of showing times. All of our foster homes work with our rescues to ensure they are crate trained and most are also housetrained. None of our foster homes have cats, so we can only make our best guess as to how our rescues would do with cats. We rescue from high kill shelters and once accepted into our program, none of our rescues are euthanized. We provide for all their vet care, socialization and training until an appropriate home can be found. We rely solely on donations and are a 501(c)3 Humane Society.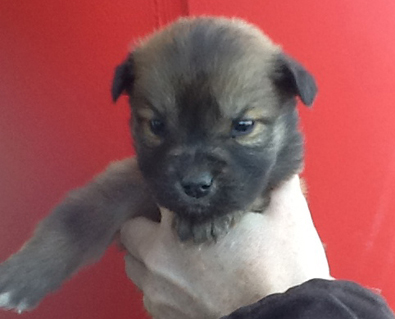 Thank you for your interest in rescue and in saving the life of a dog. Every day in the United States, 11,000 dogs are euthanized.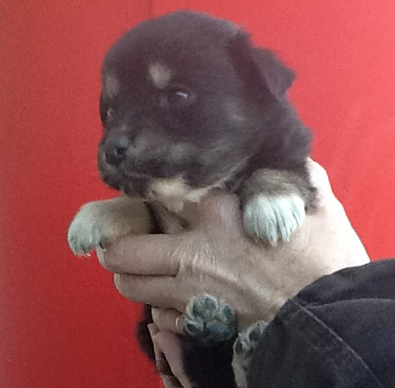 IMPORTANT - Please call Petco at 501 219 9907 on Saturday between 1:00 and 4:00 PM only or email contact@dogsonly.org BEFORE coming to visit Thunder to make sure that he is still available for adoption.
Why Buy When You Can Save?
Save a Rescued Dog.

If you don't find that special companion you are looking for in the DogsOnly rescue, rehabilitation, and re-home program then please visit Little Rock Animal Services, North Little Rock Animal Services, Sherwood Humane Animal Services, or one of the many other central Arkansas rescue organizations to save a rescued canine companion.