Momma Dog is a sweet Labrador mix who was dumped on Interstate 630 in Little Rock with her 8 little pups. After a harrowing few days shepherding her babies away from danger, Momma Dog and her puppies were captured by Animal Services and taken to the shelter. The pups were adopted in short order, but mom was left behind at the shelter to face a cruel fate.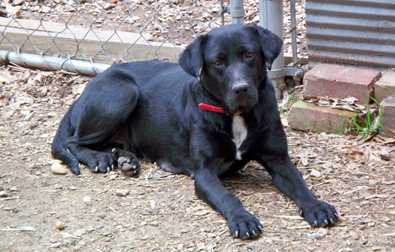 Apparently Momma Dog didn't know how much danger she faced at the city shelter, because despite her grim situation, she remained happy, alert, and greeted everyone with such enthusiasm. She wagged her tail so hard, it beat the sides of her stall in the kennel like Buddy Rich playing drums. Momma Dog is very sweet and loving, but she has apparently been abused, and is still nervous when first greeting someone close up. A few kind and gentle words, and Momma Dog will let you have a quick cuddle. Give her a scratch under the chin, and you're one of her special friends.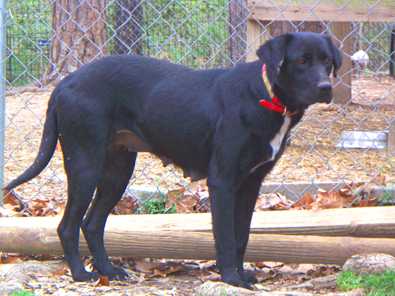 Momma Dog weighed about 25 pounds when she was first picked up and had almost no hair on her body, nothing but open sores from mange. A volunteer from DogsOnly took some Revolution over to the shelter for about 6 weeks until she recovered. She was spayed and has since gained about 30 pounds. Momma Dog is now running about in the fresh air of a foster home with other rescued dogs. All she needs now is a loving patient home and family. She is very friendly and does well with other dogs as long as she doesn't feel threatened. Usually when she first meets other dogs she will submit and lay on her back, other times she'll warn the other dog off if the dog is too excited and bugs her to no end. She is good with a pack of 6 pups at the foster home, but does have to be fed by herself. She has spent time inside at a foster home and did very well.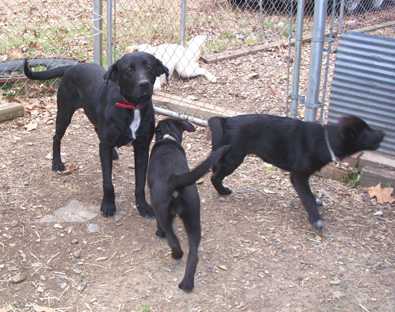 An adoption fee of $125 applies to Momma Dog's adoption which covers all necessary vet care to include: spay or neuter (mandatory - no exceptions), rabies, micro-chipping and registration, all vaccinations (including all puppy shots, rabies, adult boosters and Bordatella), grooming, Frontline for flea/tick preventative, heartworm check if age appropriate and preventative, collar and 50% of basic training classes.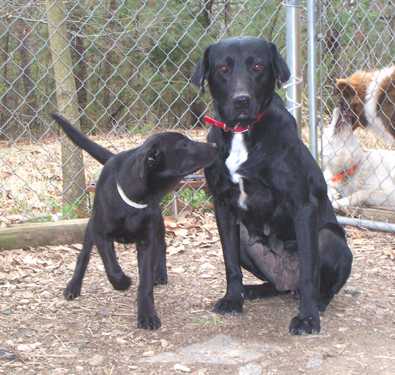 To learn more about Momma Dog, you can send an email to contact@dogsonly.org or complete an online adoption application by clicking the orange colored text links at the top or bottom of this page.Due to time restraints, we are not able to accept phone calls outside of our regular showing time at Petco on Chenal across from Target and Home Depot on Saturdays from 1:00 to 4:00, but we always try and answer all emails within 24 hours. All of our young and adult dogs require a 2 week home visit before finalizing the adoption process. This is to help ensure it is a good match for all involved without making a final commitment. All of our rescues are in private homes and not available to be visited outside of showing times. You can also meet Momma Dog and find out for yourself how wonderful she really is at the DogsOnly adoption showings.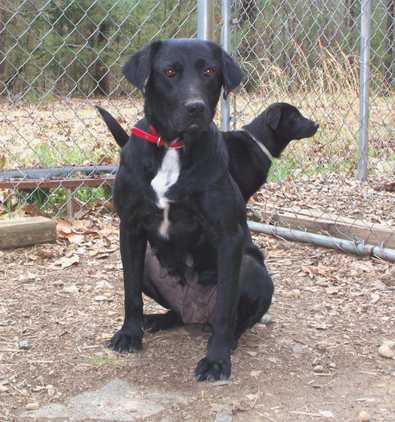 All DogsOnly foster homes work with our rescues to ensure they are crate trained and most are also housetrained. None of the DogsOnly fosters have cats in their homes so we can only make our best guess as to how our rescues would do with cats. We rescue from high kill shelters and once accepted into our program, none of our rescues are euthanized. We provide for all their vet care, socialization and training until an appropriate home can be found.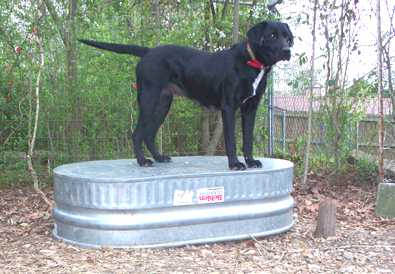 DogsOnly relies solely on donations and is a 501(c)3 Humane Society. Our mission is to rescue dogs that most other groups are not interested in due to their size, breed, age, health or other various reasons, and to provide education resources for dog owners and those with an interest in the wellbeing of dogs. DogsOnly believes that no dog should be left behind.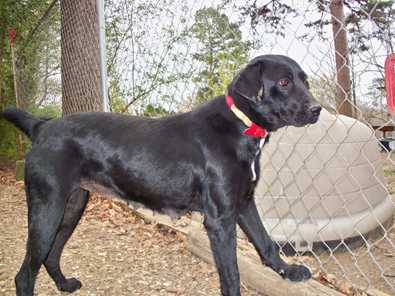 All of our foster homes work with our rescues to ensure they are crate trained and most are also housetrained. None of our foster homes have cats, so we can only make our best guess as to how our rescues would do with cats.
Thank you for your interest in rescue and in saving the life of a dog. Every day in the United States, 11,000 dogs die.
Why Buy When You Can Save?
Save a Rescued Dog.
If you don't find that special companion you are looking for in the DogsOnly rescue, rehabilitation, and re-home program then please visit Little Rock Animal Services, North Little Rock Animal Services, Sherwood Humane Animal Services, or one of the many other central Arkansas rescue organizations to save a rescued canine companion.