Gypsy is a spirited and friendly little Spitz mix puppy who is looking for a family to love and a home to call her own. Gypsy was found lost, hungry, and thirsty in Little Rock. She was too young to be away from her mother and the little pup was too scared and too tired to run away from the Animal services officer. Poor little Gypsy had huddled into a corner in fear when she was scooped up into the hands of her rescuer.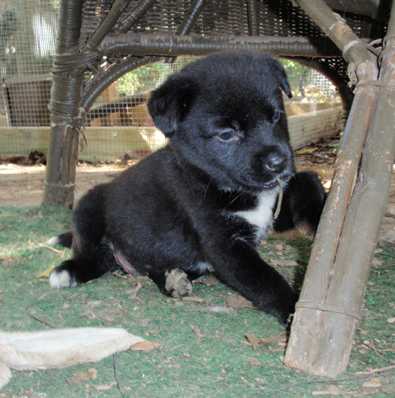 The shelter is a frightening place for a small puppy. The cries, the constant barking, and the smell of fear is very stressful to small pups like Gipsy, not to mention the heightened risk of infectious disease. Fortunately for Gypsy and her siblings, they were spotted by a visiting volunteer from DogsOnly, and released to a caring foster home where they can run about and play in safety until they find their new permanent homes and families.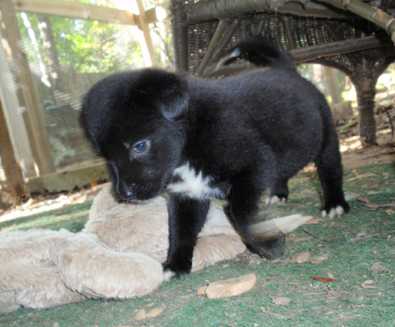 Gypsy will be available to meet every Saturday except for holiday weekends at the DogsOnly adoption showings (click here for directions) at Petco on Chenal Parkway across from Target and Home Depot.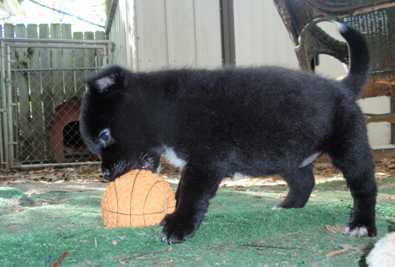 To learn more about Gypsy you can send an email to contact@dogsonly.org or complete an online adoption application by clicking the orange colored text links at the top or bottom of this page. We always try and answer all emails within 24 hours. All of our young and adult dogs require a 2 week home visit before finalizing the adoption process. This is to help ensure it is a good match for all involved without making a final commitment. All of our rescues are in private homes and not available to be visited outside of showing times. You can also meet Gypsy and find out for yourself how wonderful she is at the DogsOnly adoption showings every Saturday (except holiday weekends) at the West Little Rock Petco on Chenal across from Target and Home Depot - Click here for directions.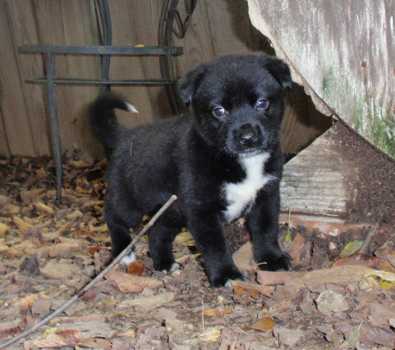 DogsOnly relies solely on donations and is a 501(c)3 Humane Society. Our mission is to rescue dogs that most other groups are not interested in due to their size, breed, age, health or other various reasons, and to provide education resources for dog owners and those with an interest in the wellbeing of dogs. DogsOnly believes that no dog should be left behind.
All of our foster homes work with our rescues to ensure they are crate trained and most are also housetrained. None of our foster homes have cats, so we can only make our best guess as to how our rescues would do with cats.
Thank you for your interest in rescue and in saving the life of a dog. Every day in the United States, 11,000 dogs die.
Why Buy When You Can Save?
Save a Rescued Dog.
If you don't find that special companion you are looking for in the DogsOnly rescue, rehabilitation, and re-home program then please visit Little Rock Animal Services, North Little Rock Animal Services, Sherwood Humane Animal Services, or one of the many other central Arkansas rescue organizations to save a rescued canine companion.