LuLu is a stunning young female Lab and Hound mix puppy with beautiful bright eyes. It's not known for sure what kind of hound LuLu is mixed with, but a good guess is that it might be Greyhound since she has a similar frame and stature, and can take off like greased lightening. It's a good job that LuLu is so friendly and easy going, or Little Rock Animal Services would never have caught her when she was discovered roaming the streets as a stray.
LuLu is not only beautiful, she's lots of fun to be around. However, despite the fact that LuLu can run like the wind she's not exactly a high octane companion. She plays gently and gets scared when the more active younger dogs in her foster home try and play too rough with her. As a result we think that LuLu would do best with a gentler canine companion or with older kids. Although she is generally low key and loves to be around other dogs, all bets are off when there is food or treats around, then she has to be fed separately so would need a home that can meet these needs. LuLu is as smart as can be, and will make an excellent companion for an older active family. When LuLu thinks she's not getting enough attention, she'll throw her head back and sing until you talk to her or get involved in her game. She gets along well with other dogs, although they're no match for her blistering speed.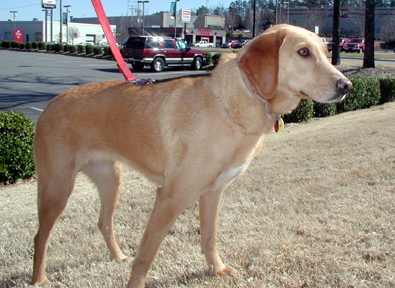 You can meet LuLu at the west Little Rock Petco on Chenal Parkway across from Target and Home Depot every Sat and Sun from 1:00 PM to 4:00 PM. Please be sure and call (501-219-9907) before you come to visit her to make sure that she is still available for adoption. LuLu has received a complete medical evaluation, all shots, rabies, fecal and worming medication, flea/tick preventative, heartworm preventative, micro-chipping, grooming, and has been altered. If you think that LuLu would make the perfect addition to your family, you are invited to send an email to Contact@DogsOnly.org or complete an online adoption application by clicking the orange text links at the top or bottom of this page.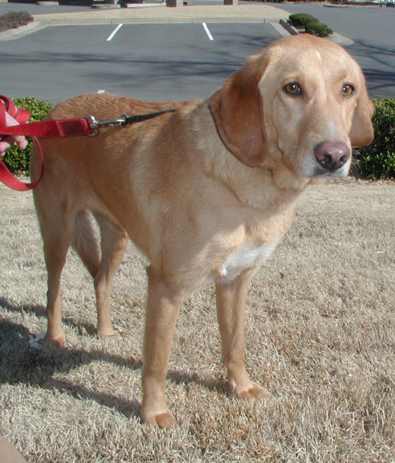 Click the logo above to learn more
If you don't find that special companion you are looking for in the DogsOnly rescue, rehabilitation, and re-home program then please visit Last Chance Arkansas or one of the many other central Arkansas rescue organizations to save a rescued canine companion.