Murphy is a very nice boy in need of a home. He was picked up by the dog police after a few weeks of loitering at a convenience store, and no doubt forced to rummage in the dumpsters for food. He was listed as a chow mix by Little Rock Animal Services, and almost didn't make it out alive. Lucky for Murphy, a rescuer felt that this dog needed to live. Now in a foster home, Murphy has been tagged as a Keeshond mix (he could also be a member of the rare Standard Pomeranian breed--a breed found only in Arkansas, seen wandering the streets and impounded at animal shelters) and is settling right into the "good life." He likes to play with stuffed toys (or more accurately, he likes to tear them up!) and enjoys playing with other dogs. He is still a little unsure about the leash, but likes his morning and evening walks in the neighborhood. Murphy has been spotted climbing a 4 1/2 foot chain link fence, so a privacy fence, or a 6-foot chain link is a must to keep Murphy safe. Murphy is very friendly, and did we mention he knows how to sit, LOVES to shake hands, and enjoys belly rubs?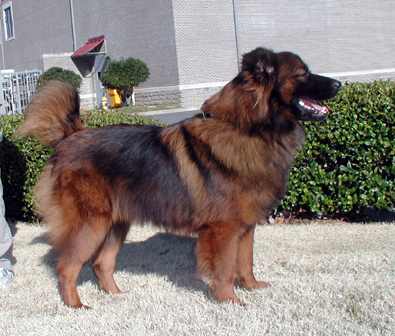 Murphy is an independent rescue supported by DogsOnly, and so will not be attending all of the DogsOnly adoption showings at Petco in west Little Rock, but if you would like to learn more or even meet him you can send an email to Contact@DogsOnly.org, or you can also complete an online adoption application by clicking the links at the top or bottom of this page. You application or email will be sent to Murphys' guardian without delay.


Click the logo above to learn more
If you don't find that special companion you are looking for in the DogsOnly rescue, rehabilitation, and re-home program then please visit Last Chance Arkansas or one of the many other central Arkansas rescue organizations to save a rescued canine companion.