We could all use a best friend, someone who will stick with you no matter what through thick and thin, someone you can always count on. Mary Kate & Ashley are sisters and apparently the very best of friends. For this reason, we would rather not split them up, and try to find a home and family where they can stay together. This bonded pair of Analabs (half Anatolian Shepherd, half Labrador Retriever) were found together wondering a busy street looking for food and shelter. It's lucky they were found and taken into rescue, because the odds that the pair would have survived on the streets in the city were poor. Both girls have very curly tails, characteristic of their Anatolian Shepherd heritage, one blond and the other girl's is black. The girls are currently about five months old, and weigh about 45 pounds. We expect that they will grow to be about 80 pounds when mature. Fortunately for Mary Kate & Ashley, an experienced foster home had an opening for them, and took them in. Both girls are now enjoying the safety and security of a secure fenced yard, good food, clean water, and all the attention and love they need.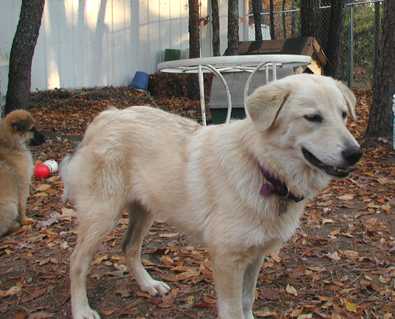 A fee applies to their adoption, but this covers all vet care to include spay, rabies, all vaccinations, micro-chipping, Frontline for flea/tick preventative, heartworm check and preventative, and payment of 50% towards the cost of basic training classes.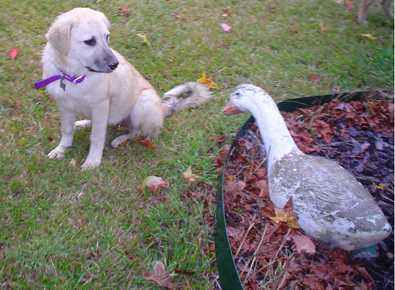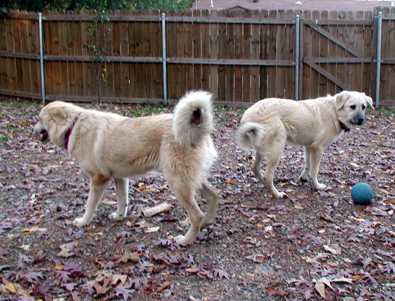 If you would like to meet Mary Kate & Ashleyin person and get to know them a little better you are invited to complete an online adoption application by clicking the orange colored text links at the top or bottom of this page, or email us at contact@dogsonly.org.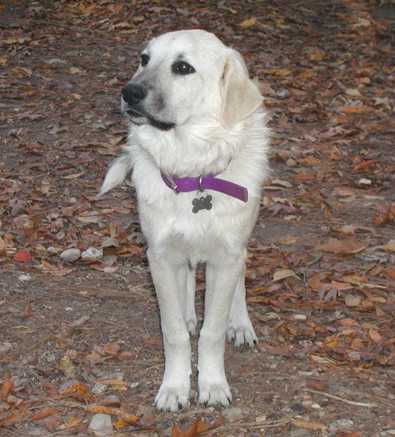 If you don't find that special companion you are looking for in the DogsOnly rescue, rehabilitation, and re-home program then please visit Last Chance Arkansas or one of the many other central Arkansas rescue organizations to save a rescued canine companion.